Think Of Us As Your Personal Writing Team
No Typing Required!
We help busy professionals write and publish their stories to distinguish themselves and their brands.
DISTINGUISH YOURSELF AS A PUBLISHED EXPERT
Most professionals have solid credentials that elevate their brands and establish them as leading experts. Some may showcase their college degrees, personal websites, even Wikipedia pages. Whether you're an executive, academic, entrepreneur, or celebrity, everyone has their own talents and achievements. But, not everyone has a book.
That's because writing a book takes time, effort, and skill. Writing is an art, and most authors continue to hone their craft throughout their careers. If you're an ambitious, enterprising person, then you have a story worth telling. You also shouldn't have to put your life on pause to do so. That's where we come in.
At BrightRay Publishing, writing books is what we do. Our streamlined process ensures that we translate your vision into a compelling story—one that can showcase your expertise, separate you from the competition and lead to career-defining opportunities.
Establish Yourself As The Published Expert
You have a great book that you just can't get done. We have a leading team of writers, editors, and other industry experts that will do it for you. BrightRay Publishing will write, edit, publish and distribute a book that puts your name and story out to as many people as possible.
- BRIGHTRAY PUBLISHING TEAM
There's nothing like a book to build credibility, promote yourself, and build your brand. Distinguish yourself as an authority in your field.
LET'S TALK ABOUT YOUR BOOK
What Our Clients Say About Us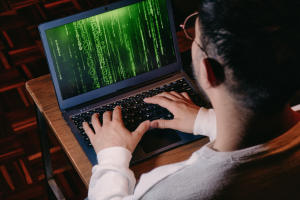 With the rise of ChatGPT and similar forms of AI software, many are left wondering: how will the surge of AI transform the writing industry?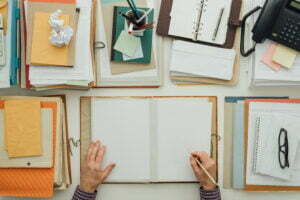 For Traditional Publishing Houses As a soon-to-be published writer, you're passionate about your book and now is the time to make others passionate about it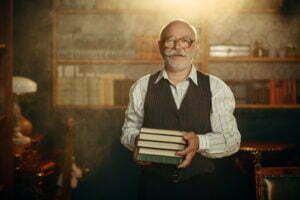 The publishing process is lengthy and mutli-faceted, but by isolating the key steps, you can better prepare to become a published author. Traditional and independent