Think Of Us As Your Personal Writing Team
No Typing Required!
We help busy professionals write and publish their stories to distinguish themselves and their brands.
DISTINGUISH YOURSELF AS A PUBLISHED EXPERT
Most professionals have solid credentials that elevate their brands and establish them as leading experts. Some may showcase their college degrees, personal websites, even Wikipedia pages. Whether you're an executive, academic, entrepreneur, or celebrity, everyone has their own talents and achievements. But, not everyone has a book.
That's because writing a book takes time, effort, and skill. Writing is an art, and most authors continue to hone their craft throughout their careers. If you're an ambitious, enterprising person, then you have a story worth telling. You also shouldn't have to put your life on pause to do so. That's where we come in.
At BrightRay Publishing, writing books is what we do. Our streamlined process ensures that we translate your vision into a compelling story—one that can showcase your expertise, separate you from the competition and lead to career-defining opportunities.
Establish Yourself As The Published Expert
You have a great book that you just can't get done. We have a leading team of writers, editors, and other industry experts that will do it for you. BrightRay Publishing will write, edit, publish and distribute a book that puts your name and story out to as many people as possible.
- BRIGHTRAY PUBLISHING TEAM
There's nothing like a book to build credibility, promote yourself, and build your brand. Distinguish yourself as an authority in your field.
LET'S TALK ABOUT YOUR BOOK
What Our Clients Say About Us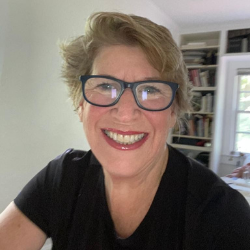 Karen Tilstra
Founder & President at Creativity Effect
"I felt relieved to find you guys. I loved our time. I looked forward to it. I love the fact that the process was low barrier, easy access."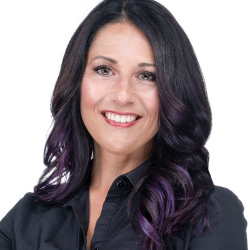 Antoinette King
Founder at Credo Cyber
"I already am thinking about what's the next project that we're going to work on because I absolutely love this process."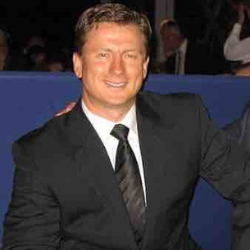 Serguei Melnik
Founder, President & CEO at Wolf Blitz Financial
"I wrote one page in 2003, and it would have been twenty more years before I wrote any more pages."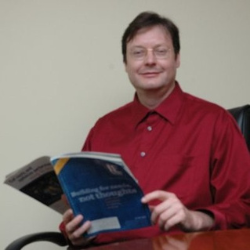 Michael Hughes
Manager, Sales and Marketing at IISE
"Just the professionalism of the two editors I'm working with helped a lot. If I was working with lesser people, I think [my project] would be a big problem."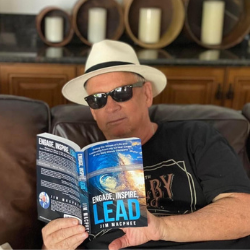 Jim MacPhee
Chief Operating Officer / Senior VP Walt Disney World (ret'd)
My experience has been incredible. I recommended highly that if anyone who's interested especially as a new author and taking adventure on like this. Yay, BrightRay Publishing!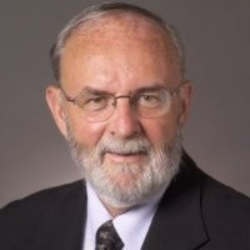 Jim Tompkins
Chairman at Tompkins International
"It was a great journey and I think BrightRay really simplified the process and allowed us to become a portion of the Amazon ecosystem much easier than we could have on our own."
Lisa Kelly
Featured columnist at SB Nation - OneFootDown
"I feel like BrightRay's process for the cover design was really great and I was super happy with the outcome."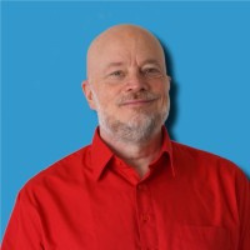 Jason Barnard
Founder & CEO at Kalicube
"If it hadn't been for the team at BrightRay, this could have been an incredibly lonely experience. Once we got to the end and we had the book ready, when it came out, I felt an accomplishment."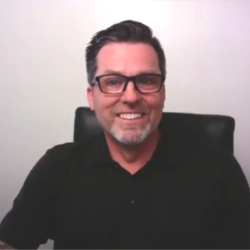 Chris Wasman
CEO & Co-Founder of Istoria Ministry Group
"I thought the value of it was way beyond. I love the finished product and I appreciate the time and effort that you guys put into it."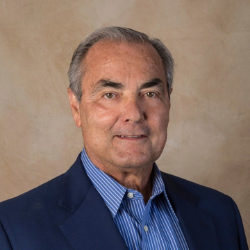 John Ritenour
Co-Founder at Insurance Office of America
I tried to do it on my own and that didn't work at all. I kept pushing it off and pushing it off for years. So you guys brought it all together and worked out just great.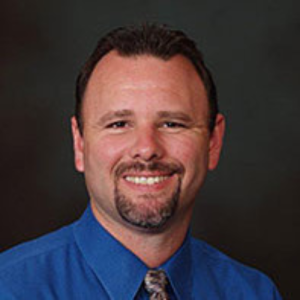 Tom Dewell
CEO at Commercial Bath Refinishing
"It was just fun to be able to actually be working on it and moving this book along. There would be no book right now without you guys helping me and pushing me to get there."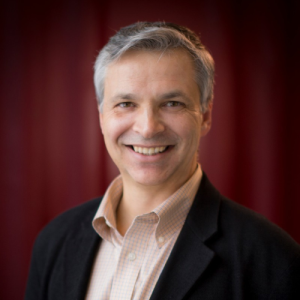 Mike Snyder
Partner at RSM Marketing and RaptorUSA
"Working with BrightRay came as a surprise. They're all professionals, very deliberate, they help to guide us, it's not intimidating, it's actually joyful. It's just been very surprising and delightful."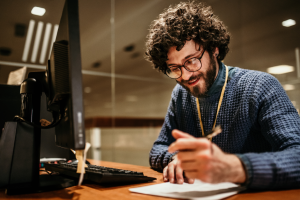 Technologists are the architects of our digital world, crafting innovative solutions and pushing the boundaries of what's possible. Yet, their invaluable knowledge often remains confined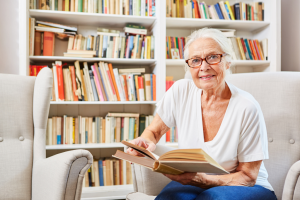 Retirement marks a significant transition in life, often accompanied by newfound free time and reflection. It's the perfect opportunity to embark on creative endeavors, and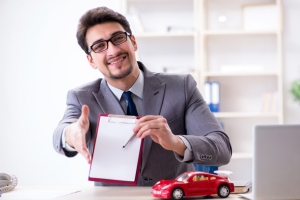 Insurance agents are the guardians of financial security, providing valuable coverage and peace of mind to clients. But have you ever considered that your knowledge