Our Story
BrightRay Publishing was founded with the mission to help busy professionals write and publish books by converting their stories into career enhancing tools that can distinguish themselves, their companies, and even their brands.
Our first book, which proved that becoming a published author can take a career to new heights — and led to the company's evolution, was written by BrightRay founder and CEO Scott Turman.  As Scott struggled early on to formulate his thoughts, he soon realized that he was in dire need of guidance and contacted Zoe Rose, an experienced self-published author, who ultimately became our co-founder and Chief Creative Officer.
Once the original version of his industry memoir, A Nerd's Guide to Negotiating Salary and Benefits, was published it soon reached Amazon's Top 10 list in its respective category.  Its success quickly earned Scott a Google knowledge panel, which greatly improved the SERP of his brand. More publicity promptly followed, including podcast appearances, blog post inclusions, interviews, requests for quotations, and even a spot on Turkish national television.
Now in its second edition, the impact the book had on Scott's brand led him to realize: if being a published author had dynamically changed the trajectory of his career, it could do the same for countless other professionals.
Combining Scott's business expertise with Zoe's writing skills and publishing industry knowledge, they formalized their process, wrote a business plan, hired staff, and founded BrightRay Publishing. 
Today, BrightRay serves executives and entrepreneurs from a wide array of industries, guiding them through each step of the writing, editing, publishing and distributing process, and even publicizing their stories to global audiences. Our client authors have been featured in a wide array of media outlets, podcasts and publications. 
Our published books feature informative and edifying stories from the worlds of digital marketing, insurance, cybersecurity, theme park executive leadership, supply line management, construction, entrepreneurship, business startups and decision making, and much more.
Writing business books, whatever the field and subject matter, is what we do. Our team of professionals turns visions into written reality, one book at a time.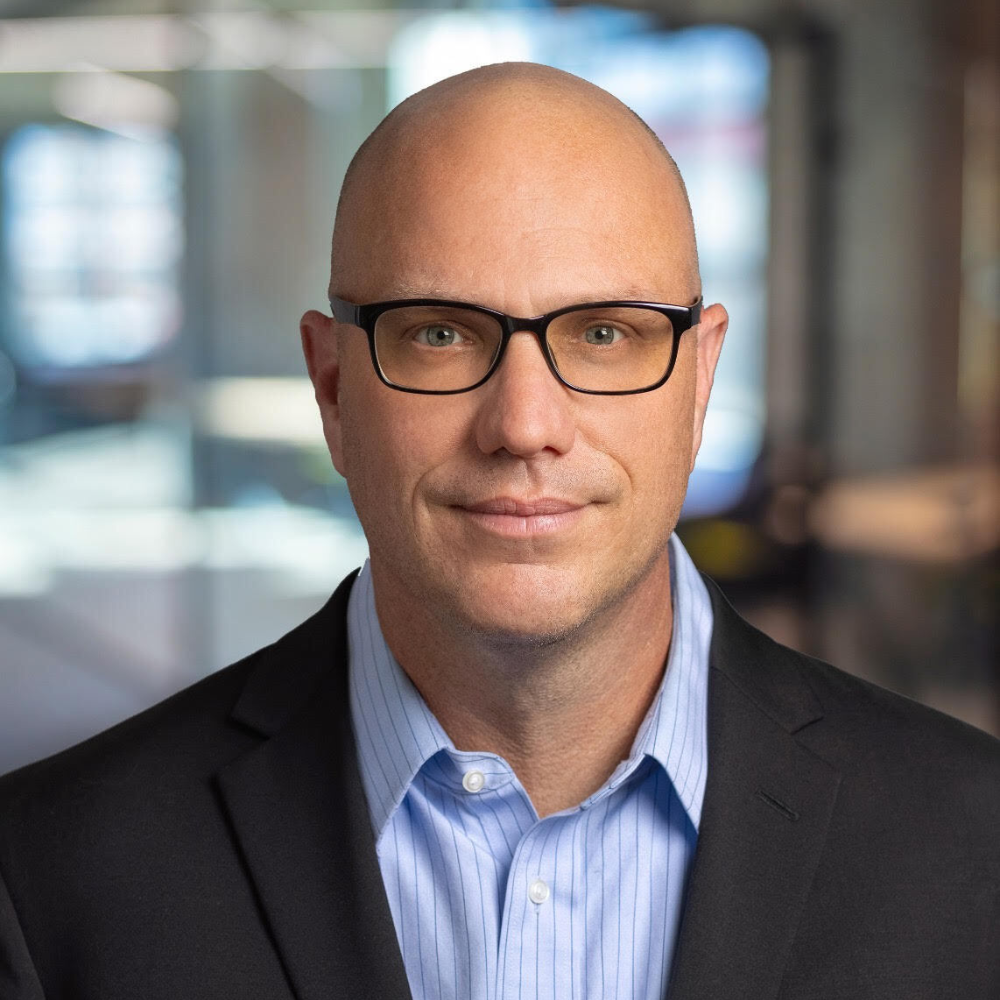 Scott
Turman
Scott is an American technologist, entrepreneur, and author. Prior to founding BrightRay, he started his career writing code and cryptographic systems for organizations such as NASA, the US Department of Defense, Disney, and other Fortune 500s.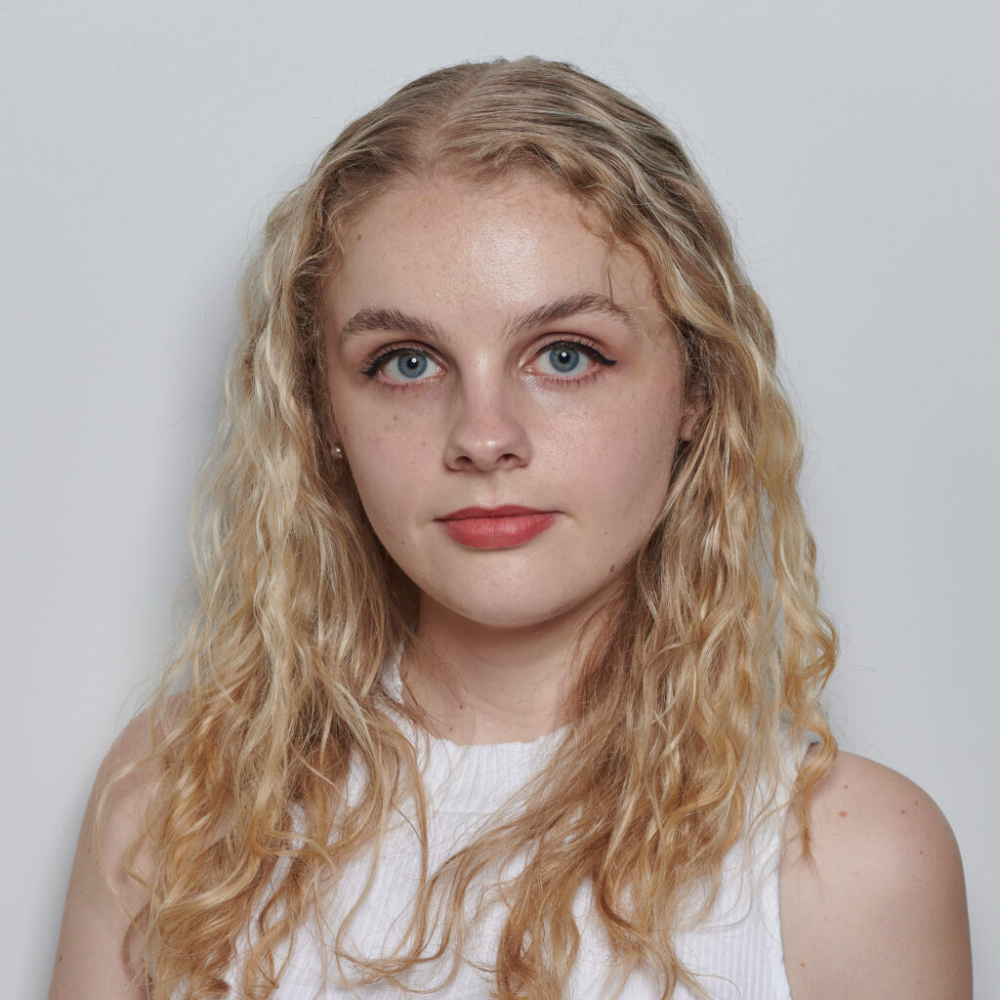 Zoe
Rose
As a published author of both fiction and nonfiction, Zoe applies a decade of expertise to lead our creative teams in producing industry-defining books. Her knowledge, combined with her forward-thinking leadership, empowers BrightRay to make book writing more accessible to a larger audience.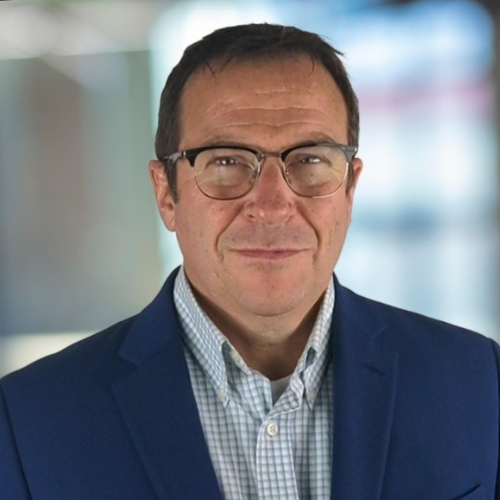 Ed
Trifone
Principal and Publishing Consultant
With more than 25 years of business and nonprofit experience, Ed leads innovative marketing approaches, sales strategies, and operational transformations to champion BrightRay's growth. His guidance enables entrepreneurs, executives, and other public figures to embark on their unique journeys to becoming published authors.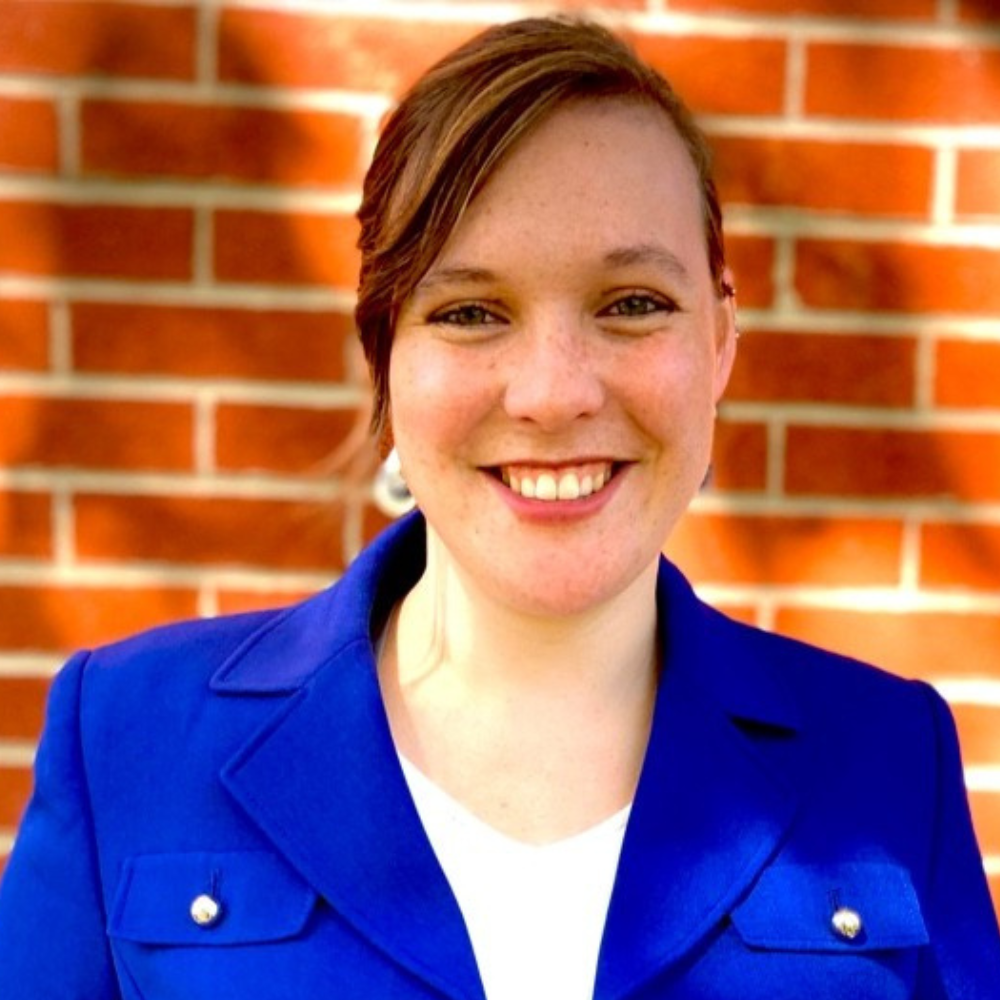 Emily
Batdorf
A creative expert with robust experience in freelance writing and developmental editing, Emily leads a diverse team in executing book development projects from ideation to publication. She acts as the writing team's backbone and biggest cheerleader, empowering each team member to excel in their individual roles with her favorite word of praise: "Booyah!"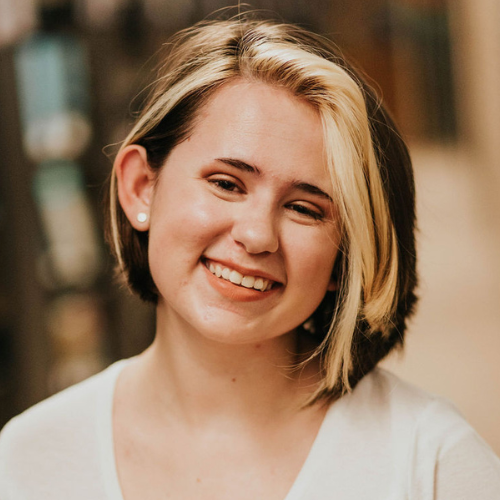 Jamie
Fleming
Leveraging an extensive background in freelance writing, Jamie understands how critical it is to find a creative partner who will put in the hours to understand your story. With a can-do attitude and a dash of Southern charm, Jamie streamlines the writing process and develops publication-ready manuscripts for a high-achieving client base.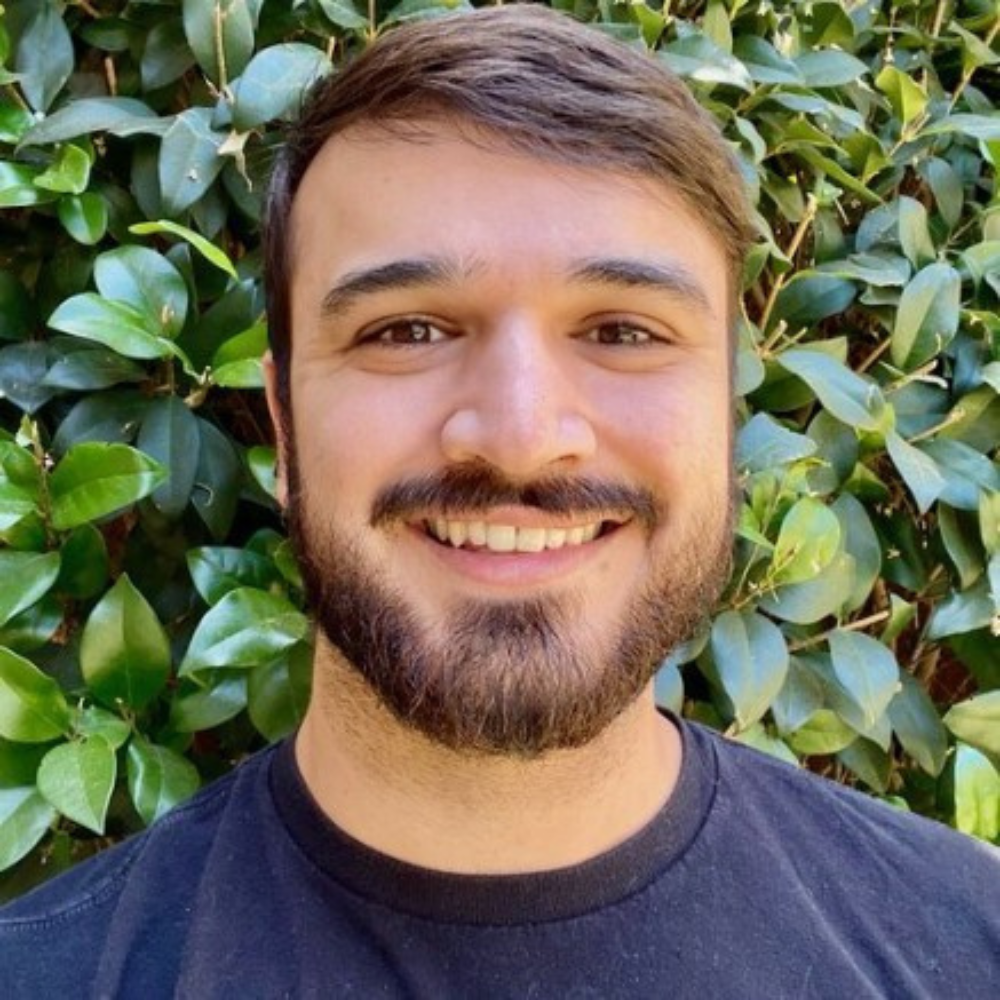 Arjan
Sudick
Bringing a unique perspective from years of experience in film, content creation, and social media management, Arjan translates his passion for cinematic storytelling into engaging industry memoirs. When he's not busy learning new concepts or churning out the next chapter, you can find Arjan baking pastries with his cat, Hendrix, in sunny LA.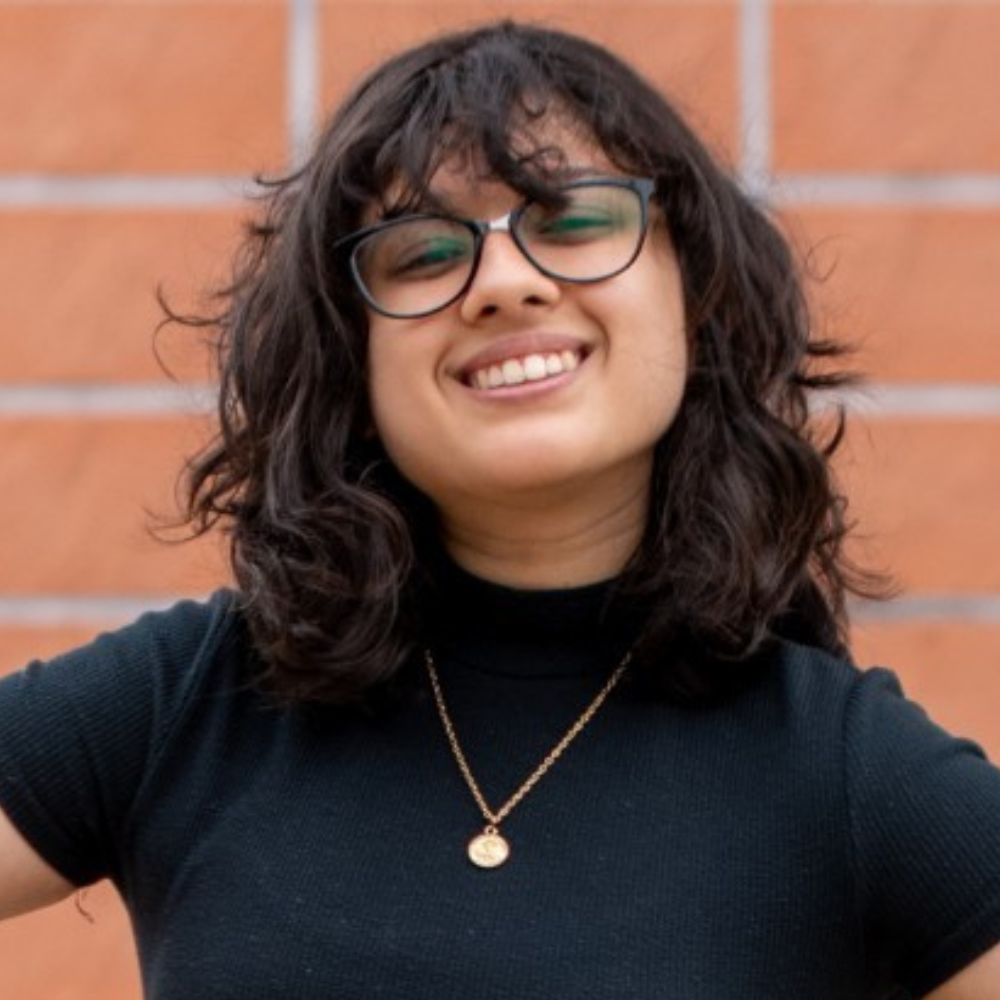 Arya
Dixit
Arya is an enthusiastic creative writer, editor, and SEO specialist who thoroughly enjoys hearing others' stories and portraying them on the page with interesting, valuable language. With a bachelor's degree in both English and psychology from Juniata College, Arya especially loves projects that speak to the human experience and allow her to flex her narrative skills.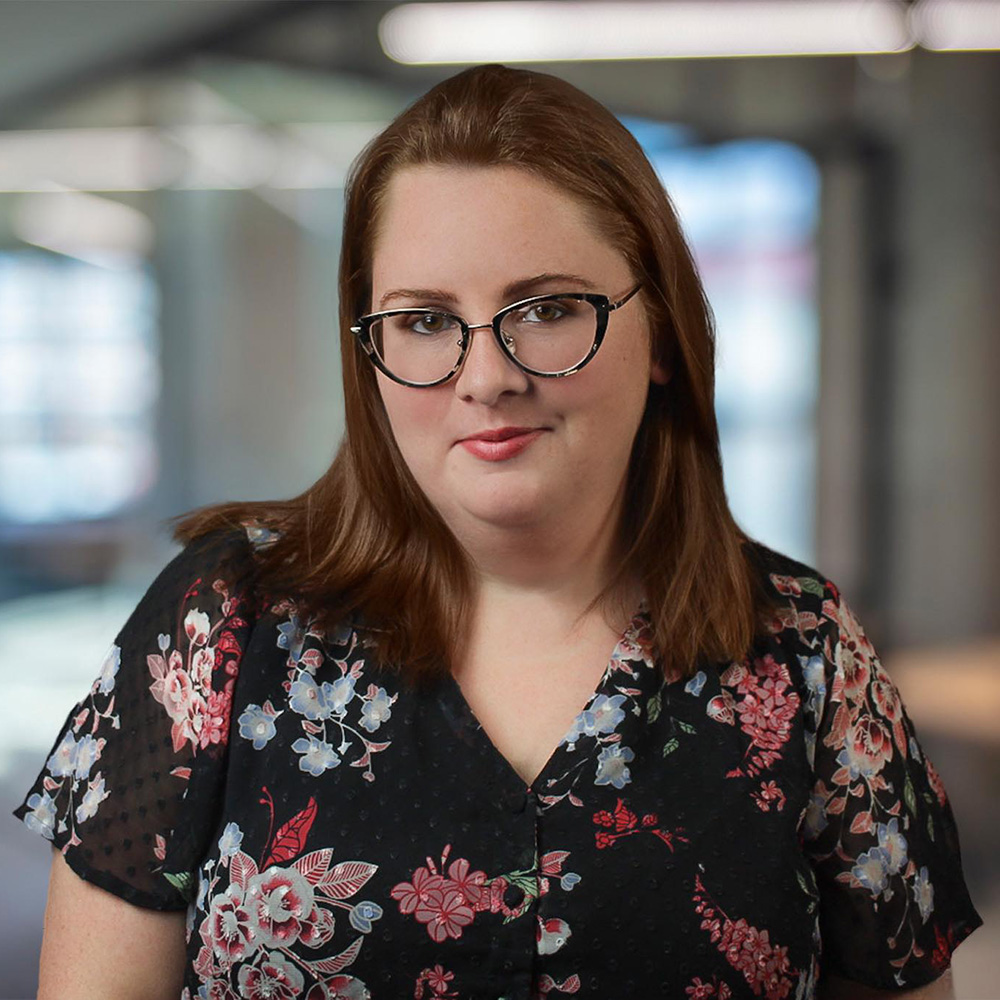 Kristen
Haskins
HR Manager and Promotional Specialist
Kristen is an integral part of the behind-the-scenes work at BrightRay as she supports a variety of the company's operations to ensure our writers can do what they do best: write.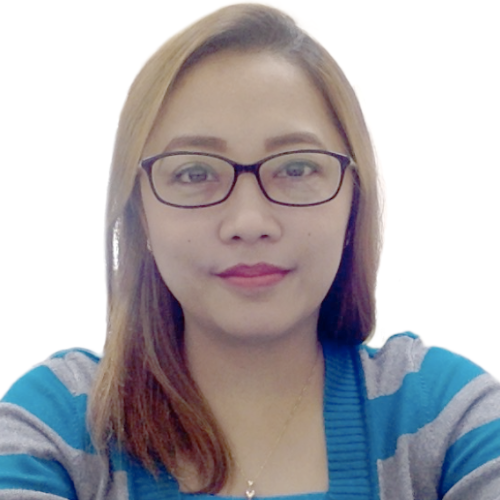 Mich
Bout
Mich is a dynamic graphic design specialist who applies various years of experience to develop eye-catching book designs, interior layouts, and other design elements. She works with authors and cross-functional teams to transform creative ideas into outstanding books that readers pick off of shelves.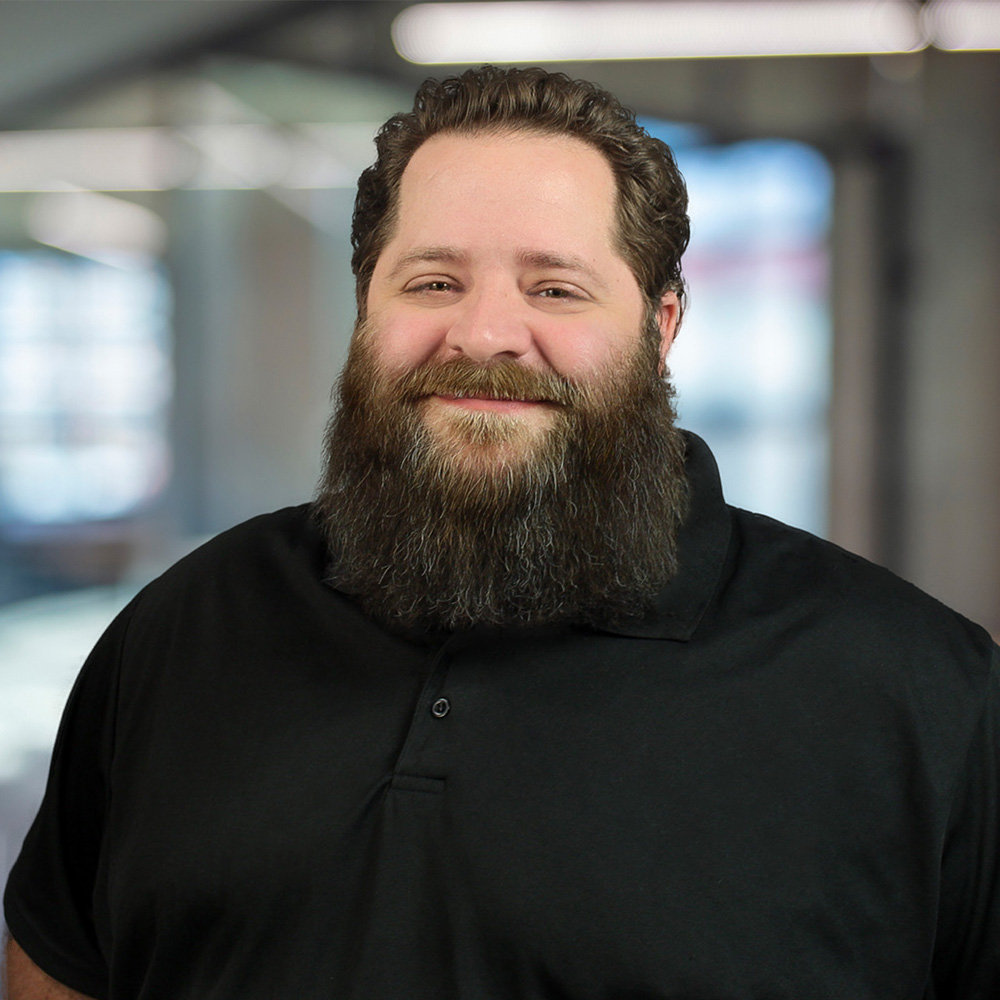 Nicholas
Aguirre
Leveraging more than a decade of experience in software development and integration, Nicholas works across teams and functions to identify improvement areas, apply sustainable technology, and increase process efficiency at all levels. His methodical approach and innovation-centric mindset drive BrightRay's technical initiatives.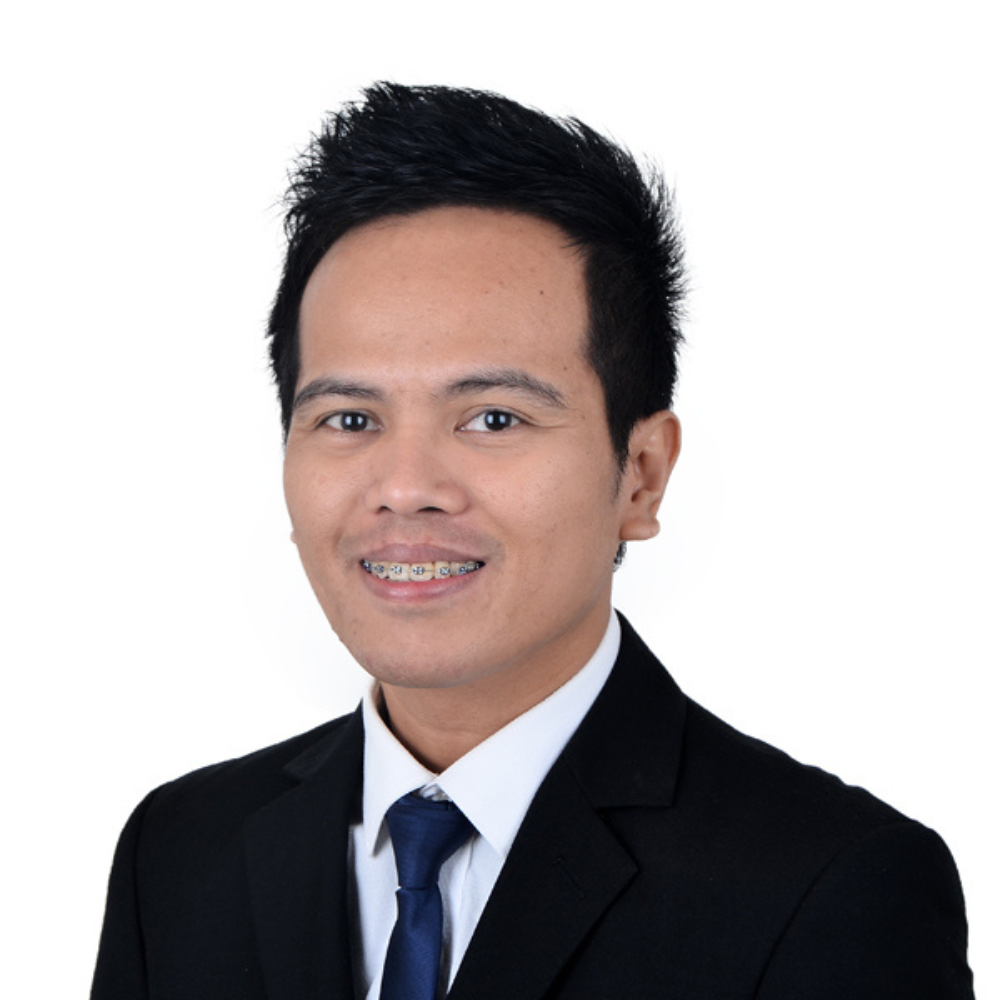 Jessie
Joson
Director of Digital Marketing
Jessie is a seasoned digital marketing specialist and communications leader who leverages more than 10 years of expertise to integrate digital storytelling strategies and deliver engaging content campaigns. His efforts drive brand awareness and allow BrightRay to build long-term partnerships on a global scale.