Establishing a personal brand takes time and work to create a consistent, authentic online presence. We can do that for you.
Personal Branding Doesn't Develop By Itself
A well-crafted personal brand doesn't just happen on its own. Utilizing your book to further establish your narrative, shape and build your credibility, publicize your accomplishments, and promote your specific expertise will bolster your position in your field as well as the public's eye. Our job is to work with you to make that happen.
How we do it, and what we'll need from you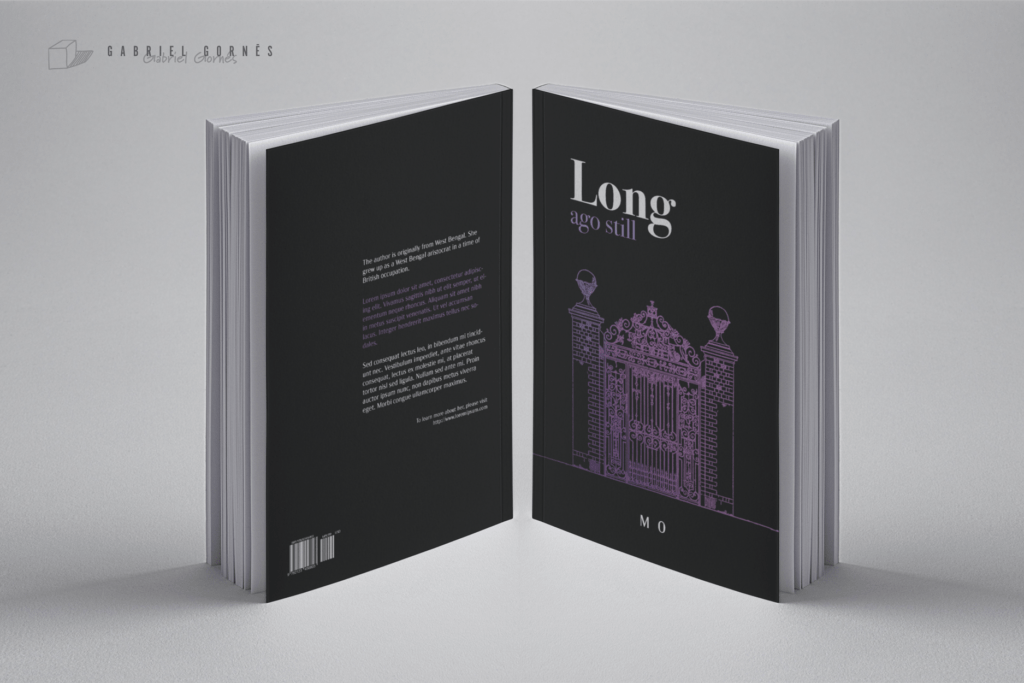 Your Book
Your book can position you as an expert in your field, and distinguish you as an authority.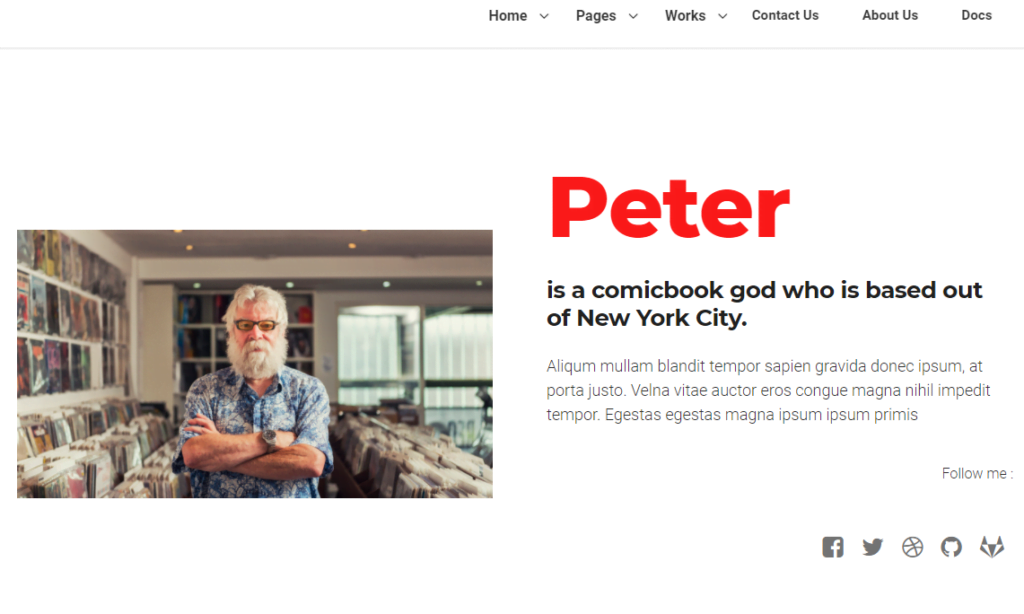 Your Website
Your website conveys the image that you want others to see. What can your website say about you?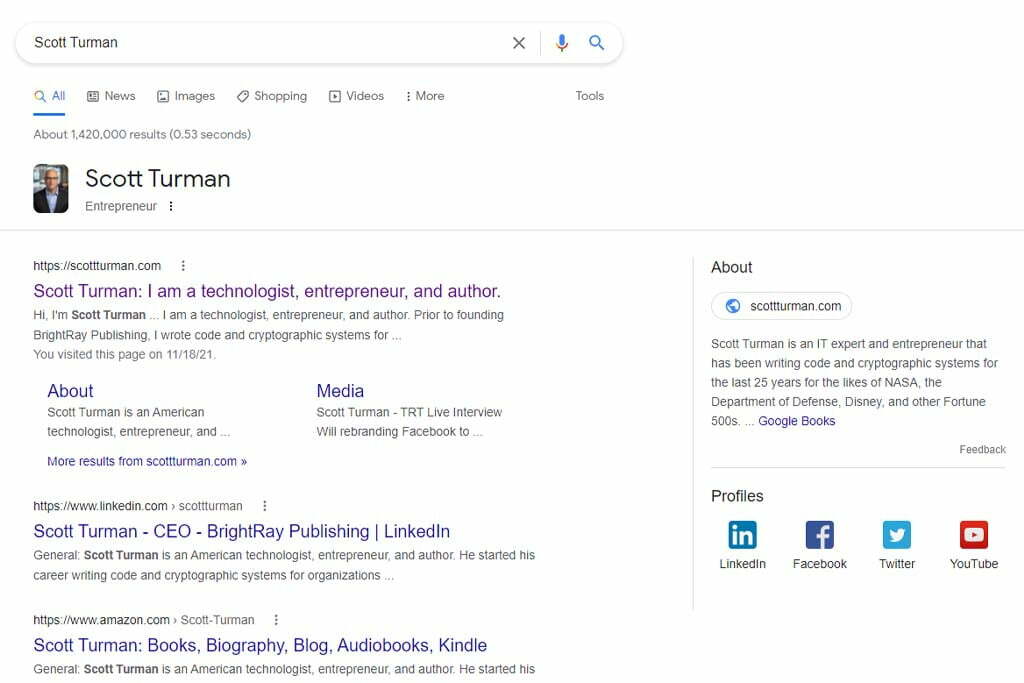 Google And Social Media
If someone searches your name, what do they find? The message that you craft should be the top result. Controlling the top 10 spots on the Search Engine Results Page (SERP) will let you control exactly the information that is displayed.
How We Create Your Personal Brand
We delve into understanding you, your business and its goals, the message you're seeking to convey, and the audience you want to reach. Our intensive analysis will then guide our team in determining and securing the best domain names as well as forming and delivering your social profile.
We complete the process of owning the top 10 search results for your name while beginning to construct your site, and if applicable your landing page. Your social media homogenization is engineered to ensure that the same, or similar, brand message is conveyed across all channels, paying close attention to interlink each of your social profiles.
We then undertake the ongoing, and oftentimes several-month procedure of directing your name, brand, company, book title, and other key search terms to the top of the search results. Ultimately, the overall process will build your brand's awareness and your number of followers, while best positioning your book to garner readers, reviews, and rankings.